Kikaku is located on Water street that leads to the mill pond. Across is the Westin Hotel.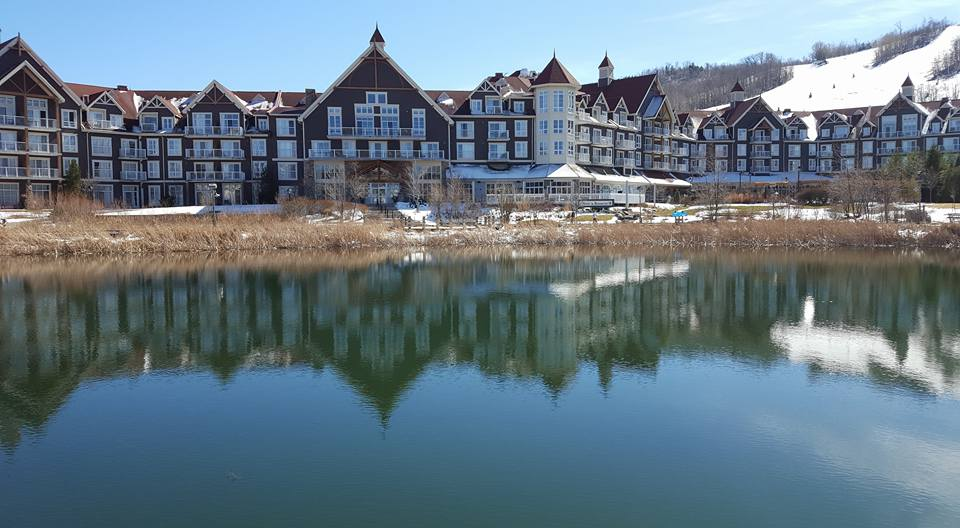 You can rent a boat in the summer, or skate in the winter.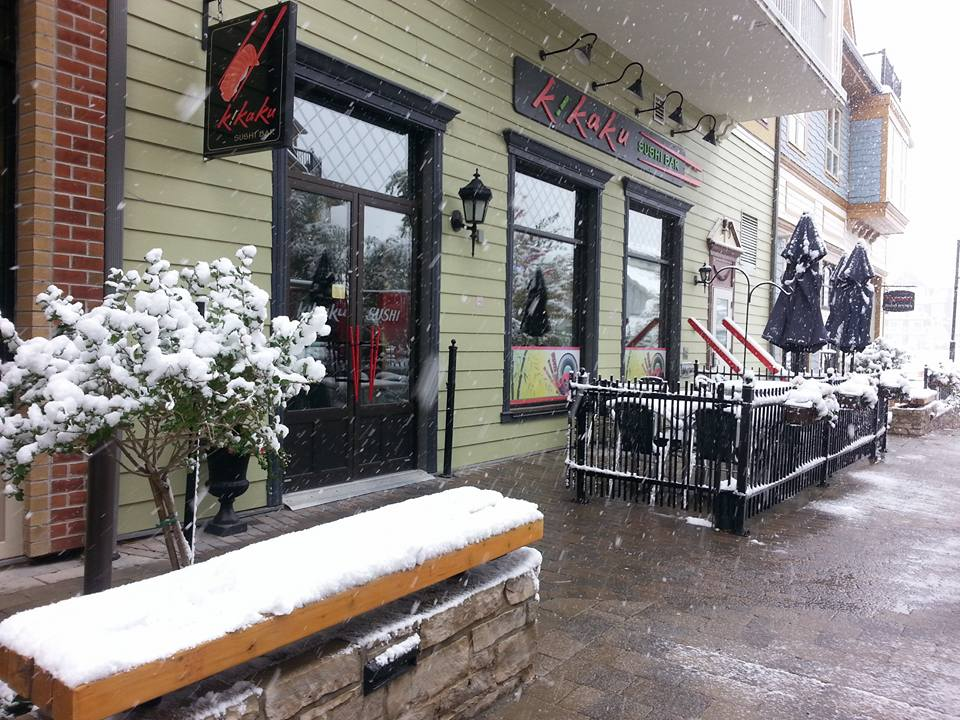 The booth by the corner is kids' favorite spot!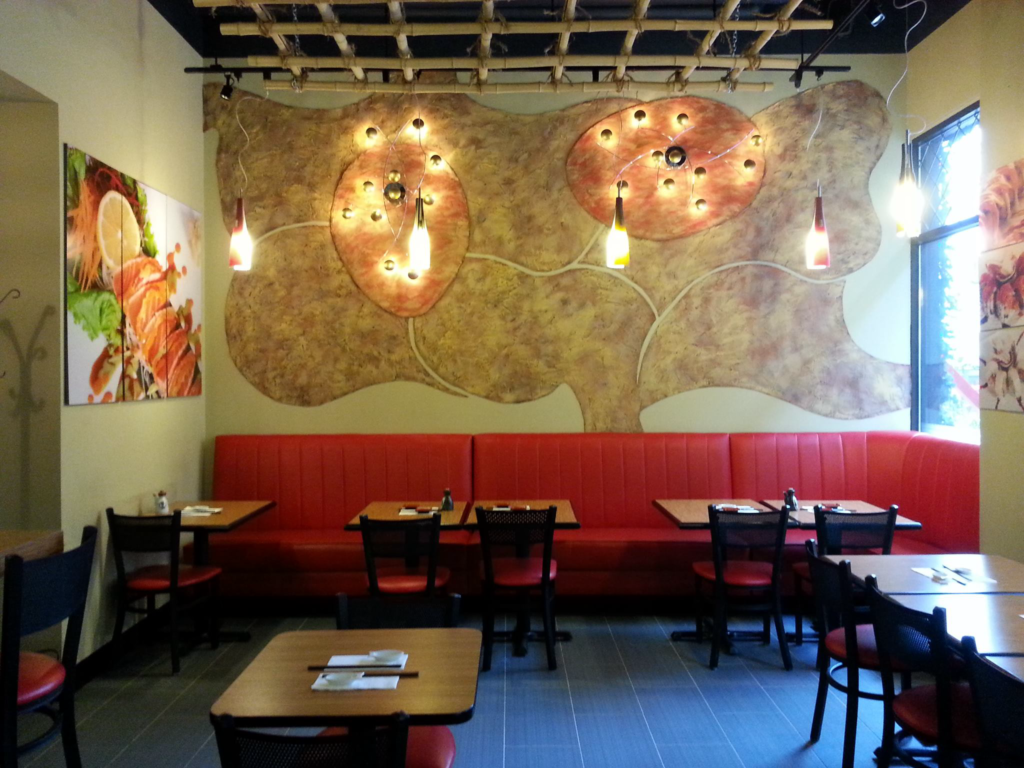 Grab a seat at the bar with a beautiful cocktail and take a peak of Young and Kevin working away!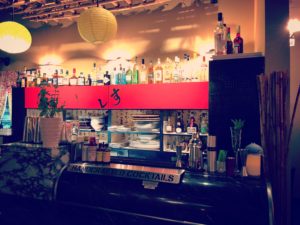 Our restaurant is very small, but a cozy place, that means we can really take care of every customer who walks in here!
If you really want to relax and enjoy your meal, we recommend you come by at slower hours like 2-5pm or after 8pm.
*We ask for your understanding in advance for long wait in rush hours*